WAHOO! 
Last night was our first wedding here in Minneapolis, and Brian and Jenny (and everyone there) was absolutely FLOORED! 
The wedding day itself was absolutely AMAZING. Check out the photos by our friends The Studio MPLS (www.thestudiompls.com). Mississippi Dunes (http://www.mississippidunesgolflinks.com/weddings/) was the perfect location for this couple that was looking for an outdoor wedding in Minneapolis, and we are thankful that they let us try out our booth there!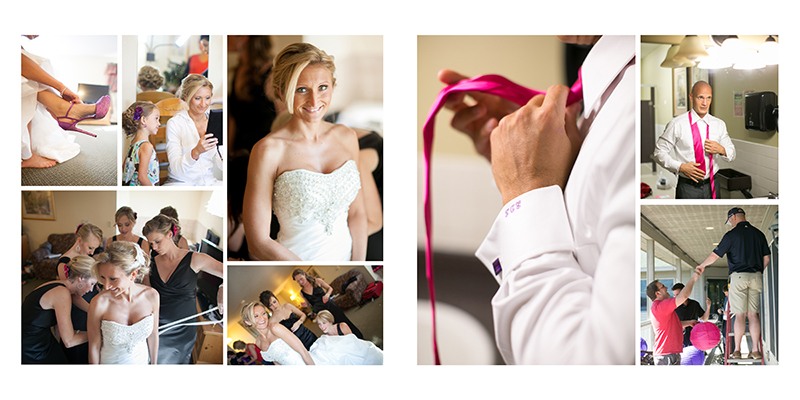 Check out their finished video! This was SO much fun to produce!
Congrats again Brian and Jenny!